Petaluma Drinks App!
Your Personal Guide to the Petaluma Drinks Event!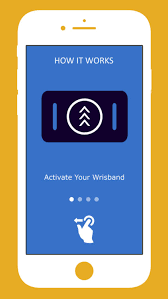 Download, Log In, & Link the App to Your Wristband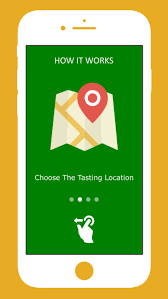 See Where You're Going & Where You've Been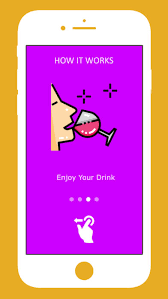 See Producer Info & Any Offered Discounts
The newly updated Petaluma Drinks app is your personal guide to the weekend event!
Download the app, log in, and enter your wristband info to link your wristband with the app to record where you've visited. The app will help you with navigation and information. It will show you more in-depth info on the producer you're visiting, let you rate and remember the tastes you've enjoyed, and list any purchase discounts that producer is offering. Download by searching for 'petaluma drinks' in the app store or click here for the google play store.